---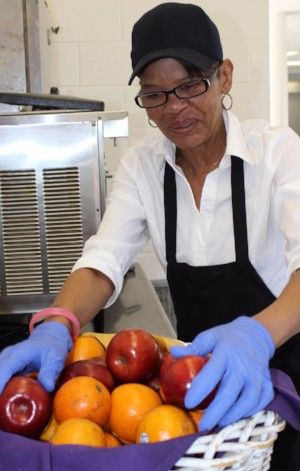 While many consumers start their time at Workshops in the Employee Development Program, others are referred directly into the Community Employment Services Program.
Each consumer in the Community Employment Services program will work with their Program Manager to determine the consumer's vocational dreams, as well as each person's abilities and limitations. In the Community Employment Services Program, each consumer also works with an Employment Specialist, a staff person who assists the consumer in understanding and mastering the steps required to obtain and perform the particular job they want. Most consumers are in this program for approximately two months.
---
Once each consumer has developed his resume, practiced filling out applications, and attended job readiness classes, Employment Specialists will assist consumers in identifying and applying for specific jobs. If agreeable to the consumer and to the potential employer, an Employment Specialist will accompany consumers as they fill our applications and even sit for interviews.
Occasionally a consumer may require additional assistance after she is employed. In this case, an Employment Specialist may be called upon to provide Job Coaching. As a Job Coach, the Employment Specialist will meet the consumer at their place of employment and assist them with understanding and mastering the new job.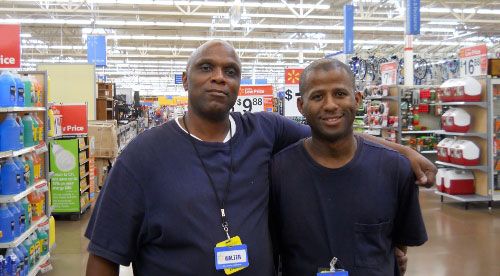 As mentioned above, some consumers will be referred to WE Inc. only for access to Community Employment Services. However, some who start with Community Employment Services may be advised to enroll in Employee Development if they are not yet ready to hold a job within the community.
Community Employment services are provided at no cost to the consumer.
---