The Employee Development Program focuses on teaching consumers basic job and life skills that will enable them to be successful as employees.
---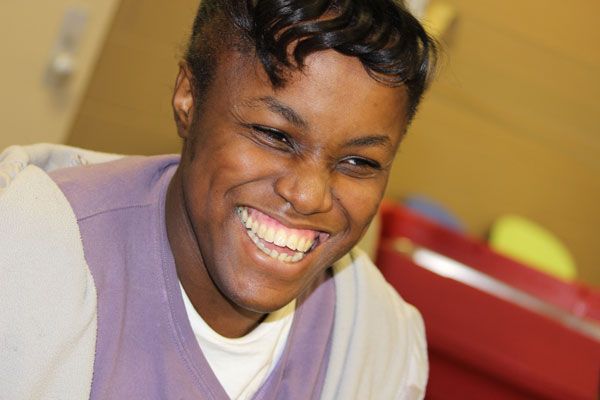 In this program, a consumer comes to WE Inc. to learn and practice the traits and habits that make for a good employee. This learning experience is guided by staff that assists each consumer in the development and implementation of an individualized plan and provides assistance to consumers in making vocational choices.
Most consumers attend all day, Monday through Friday, learning and gaining experience by working on various jobs. Each consumer receives pay while working on jobs such as assembly, packaging, mailing, materials handling, food service or janitorial work. The average length of training is about six to eight weeks, but this varies based upon each individual's progress, abilities and needs. Once a person demonstrates the ability to provide satisfactory performance on a job, he or she will transition into the Community Employment Services program, and will begin actively seeking competitive employment within the community.
---