Cornhole Cup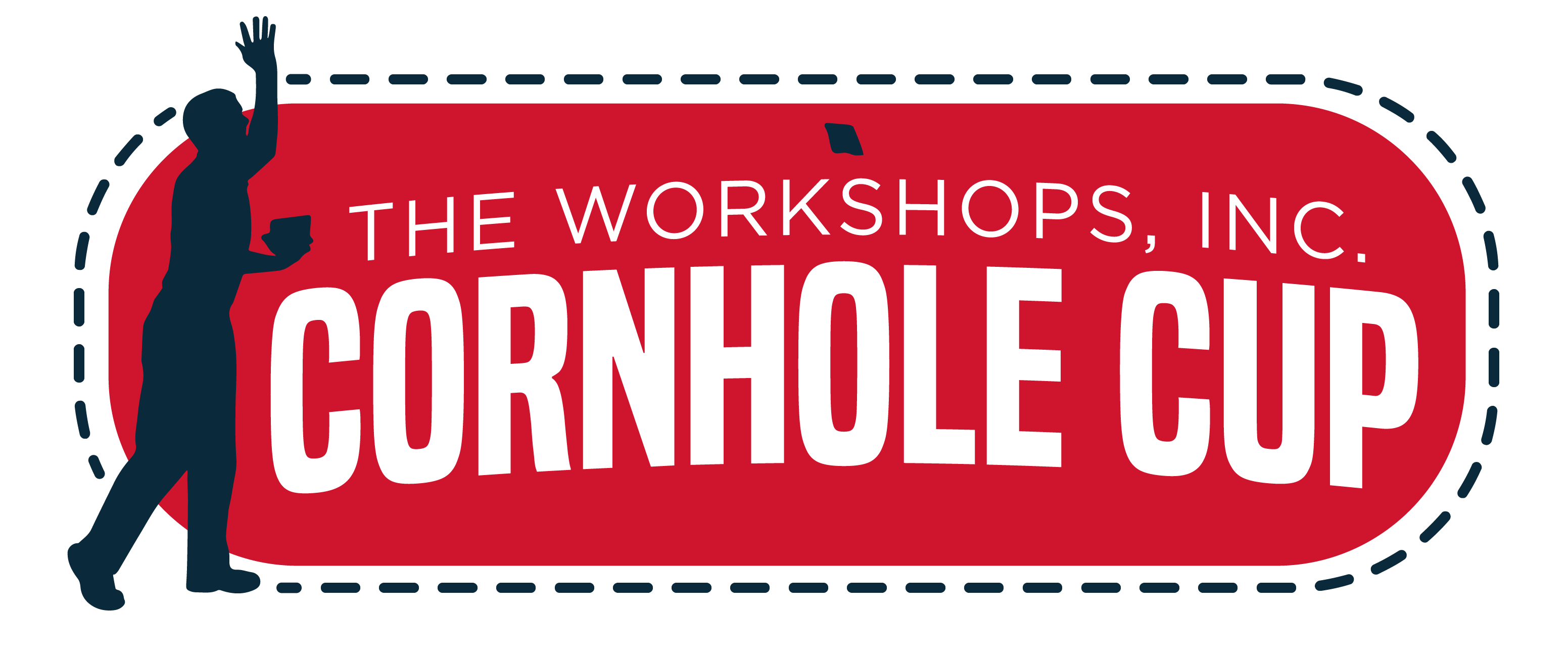 Cornhole Cup 2020 will be on Saturday, March 21 at Cahaba Brewing so get your team together now! 
Teams of 2 can play either Social or Competitive. Cash prizes and trophies for both groups - and in addition, for Competitive 1st Place, the coveted "Cornhole Cup Champion" jackets. Unique every year - guaranteed to become collector items (OK, probably not - but they are pretty cool!)
Registration is open now - and every player over 21 who registers will receive a ticket for a pint of the Cahaba Brewing beer of your choice.
There will also be prizes for creative team names and dress - so get started planning now!
 
An important activity . . . hanging out!

Sell Those Keys!

Another unsuccessful try . . .